Fertilization And Weed Control For Your Warwick Commercial Property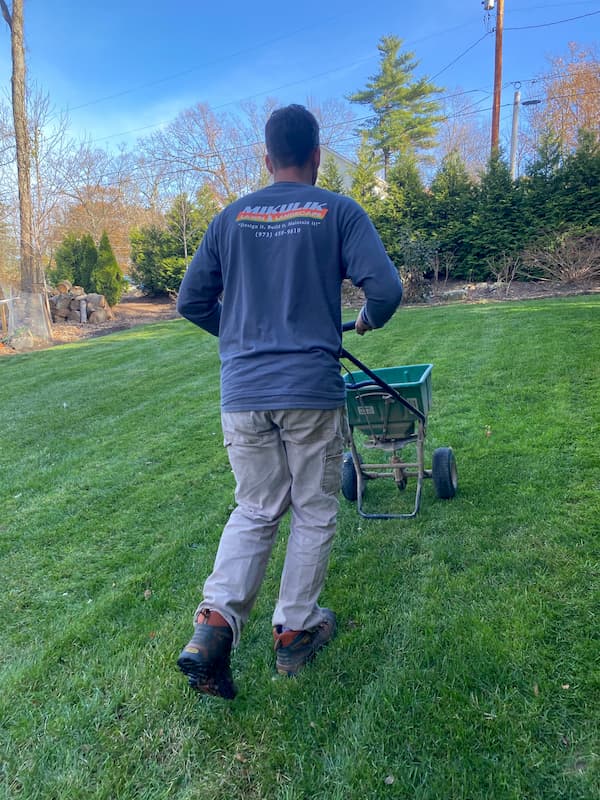 One of the best ways to keep your commercial lawn lush and green is to incorporate commercial fertilization and weed control into your regular yard maintenance plan. Our licensed landscape professionals are very familiar with the different types of grass and weeds found on commercial properties and, our services are designed to help solve fundamental lawn problems by encouraging healthy growth. By integrating knowledge with premium products and services, our expert landscaping company offers professional fertilization and weed control solutions for business owners to keep their lawns in peak condition. Reach out to our commercial property landscaping team for other services we offer, like pruning and trimming. We offer free estimates on commercial fertilization and weed control in Warwick so call us today!
Types Of Weeds That Can Harm Your Commercial Landscape
Many customers aren't sure if they have weeds or what types of weeds are most harmful to their property. Various kinds of weeds grow on lawns, and they are usually put into three categories; grassy, grass-like, or broadleaf.
Examples Of Grassy Weeds:
Crabgrass
Foxtail
Annual Bluegrass
Quackgrass
Examples Of Grassy-Like Weeds:
Nutsedge
Wild onion
Wild garlic
Examples of Broadleaf Weeds:
Dandelion
Clover
Ground ivy
Oxalis
Chickweed
Dollarweed
Thistle
Mikulik Landscaping can keep your commercial landscape healthy and vibrant with our weed control services. We will determine which weeds are taking over your grass and eradicate the problem safely. Get in touch to schedule an appointment with one of our experts today.