Overseeding Professionals: Making Your Lawn Maintenance Easy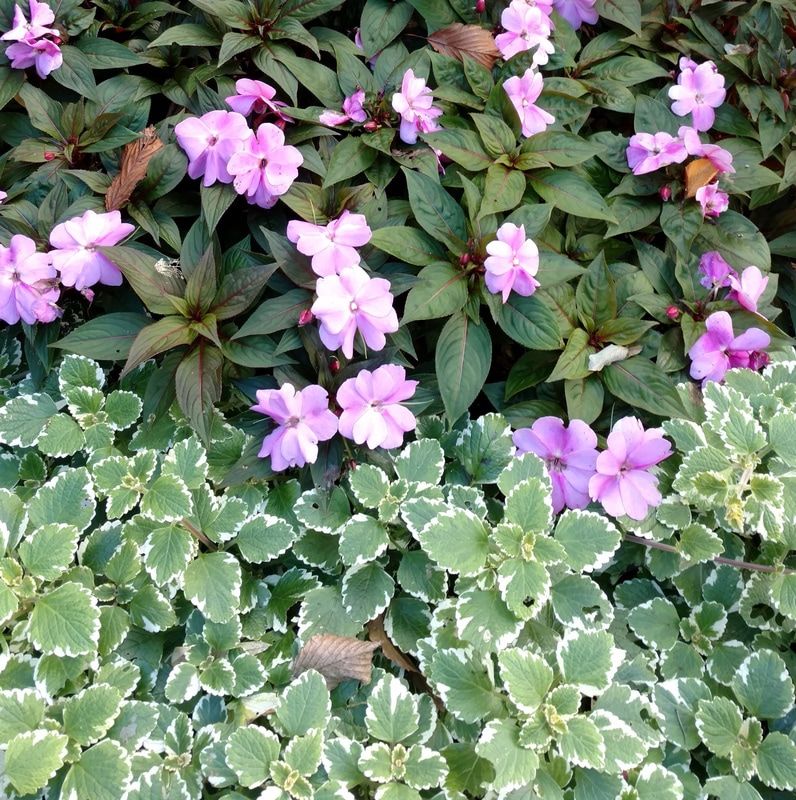 Overseeding can assist with the improvement, vibrancy, and density of your lawn in Vernon without the need to start cultivation from the first step. Mikulik Lawn and Landscape's lawn fertilization team uses quality grass seed products that strengthen and thicken your turf, making it naturally more resilient to weed issues. We recommend adding overseeding to your lawn maintenance plan during late summer or fall for optimal results. Trust our premium landscaping company to offer you the best lawn maintenance in town that will restore your grass to its healthy state. If you need a lawn maintenance company in Vernon that is an expert at overseeding, give us a call today for a free estimate.
Overseeding Services From The Experts At Mikulik
The time to plant seeds - whether to fill in spots on your lawn or plant new grass - is "fall," mid-August to mid-September. The seeds germinate rapidly in warm soil and the young grass will flourish in the cooling air. You can typically see grass growing before the end of fall. Core aeration can also boost the effects of overseeding. Adding new grass after aeration creates an excellent environment that encourages seed germination and produces thick, healthy, and lush grass. Reach out today to find out more about overseeding and aeration solutions.