Parking Lot Plowing : Parking Lot Management For Your Commercial Property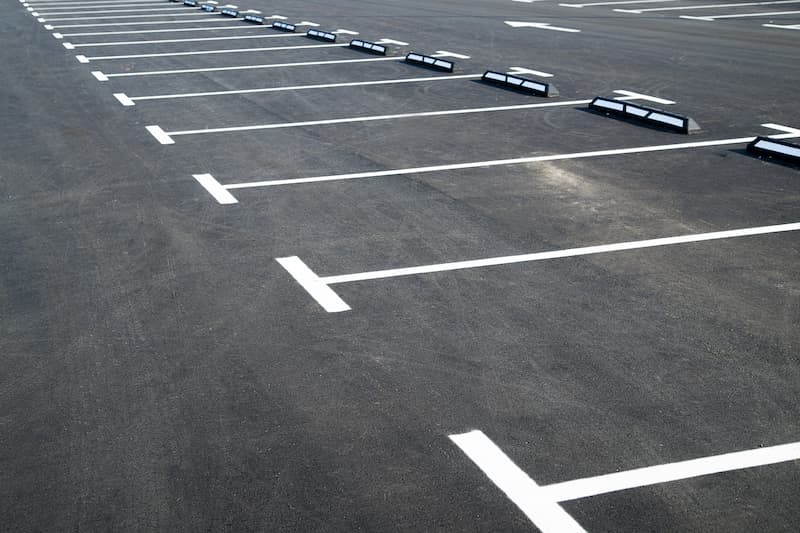 Based on your parking lot plowing needs in Warwick, our landscaping professionals will develop a maintenance plan to keep your operations progressing during the winter season. Count on us to ensure your parking lots stay cleared by using pick-up trucks, skid-steers, or front-end loaders.
We offer free estimates on all of our commercial snow and ice management services in Vernon, so reach out today. Partner with us to handle your salting and de-icing, sidewalk clearing, and parking lot plowing needs for your commercial property.
Benefits Of Parking Lot Plowing
If you own commercial property, you are responsible for the safety of everyone who comes into your building or on the premises. If someone is injured on your property, you could face legal problems. Avoid accidents on your parking lot during the snowy season by hiring a commercial parking lot plowing service. You will keep your parking space safe all winter and prevent people from getting hurt. If your parking lot isn't regularly plowed, it's difficult for drivers to see the parking lanes, which could cause incidents. Maximize the space in your parking lot and keep your employees and customers out of harm's way by hiring a parking lot plowing service. Reach out for more details about the parking lot plowing solutions we provide at Mikulik Lawn and Landscape.