Keep Your Business Exterior Maintained With Snow Plow Removal And Hauling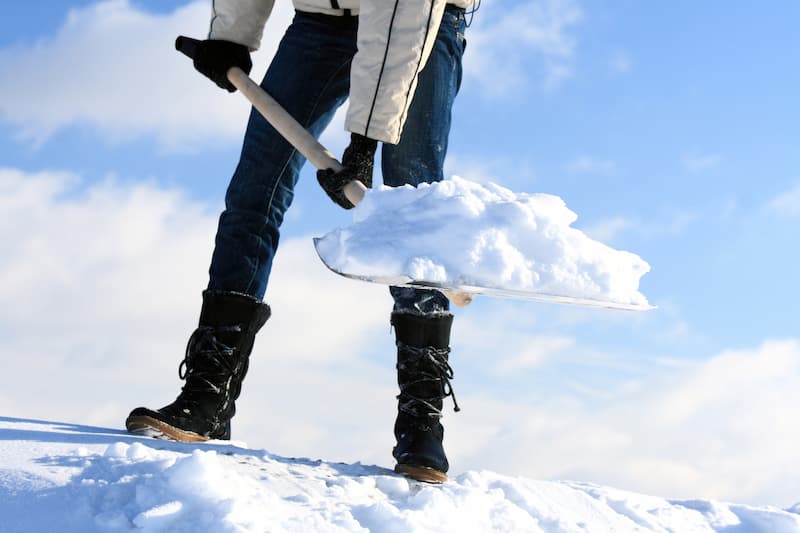 Parking spaces and other external areas on your commercial property can become dangerous when large storms hit due to snow pile up and ice. Vernon customers look to us for our snow pile removal and hauling services so their businesses can stay functional and safe after a snow storm.
Our professional landscape team can help by stacking snow on your commercial property with our loader service or by hauling the snow off-site with our snow removal solutions.
Like our salting and de-icing service, our snow pile removal and hauling consultations are free, and we are available to handle any sized snow removal project. Give us a call today to get scheduled for our snow pile removal and hauling services in Vernon.
Benefits Of Snow Plow Removal And Hauling
The benefits of snowplow removal are many, especially if you are a business owner. With our snow removal services, you will keep up the curb appeal of your business, prevent accidents and lost income, all while saving time. We use specialized equipment that will efficiently and effectively speed up the snow removal process so that you'll be able to stay in business during or after a snowstorm. Utilize our team's professional snow removal services at Mikulik Lawn and Landscape to keep your commercial property hazard-free for your customers and employees. We offer free estimates, so reach out for a personalized appointment.