Keep Your Vernon Lawn Healthy With Our Bed Edging Techniques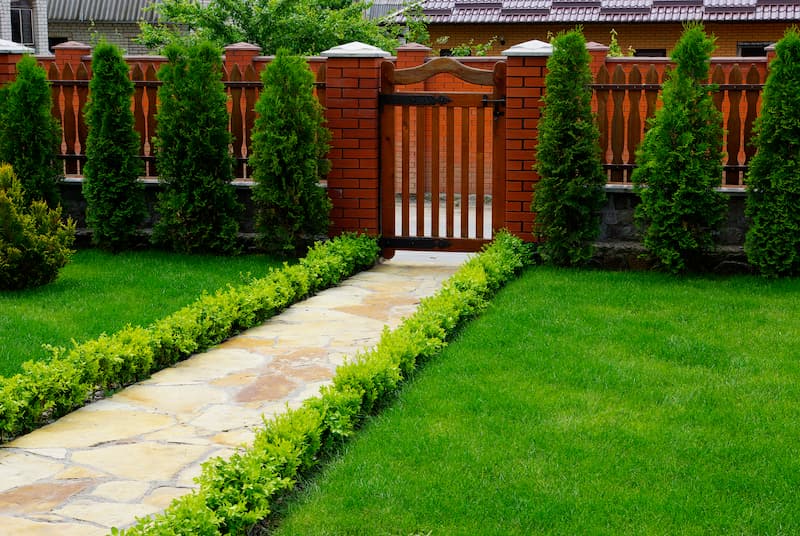 The landscaping of your home in Vernon can immediately appear more refined with bed edging. Bed edging creates clear and defined lines between the garden bed and other areas in your yard. Bed edging is also a great way to prevent weeds and pests from entering your garden. It's a simple and inexpensive method that gives your landscape a neat look, adds value to your property, and allows easier mows and trims. Reach out to our landscaping pros for a free estimate on bed edging and other services like pruning and trimming for your Vernon property.
Have A Picture Perfect Lawn In Vernon
Your neighbors will be jealous of your surroundings when you use Mikulik Lawn & Landscape to maintain your garden. We take care of your landscaping needs so you can sit back and relax and spend more time with your family and friends. We offer regular lawn maintenance, and we can remove dying grass and replace it with a new lawn. Our team of experts also trim shrubs, edges, remove garden debris, care for weeds, and design and install flower beds - using durable native plant species whenever possible. Call us today to schedule a service.