Proficient Weeding Contractor Serving New Jersey & New York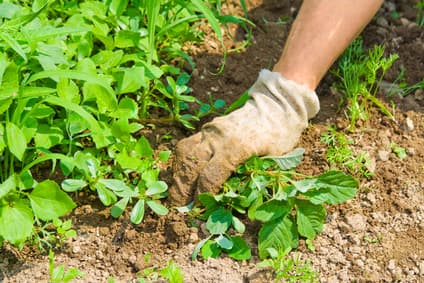 If your yard needs weeding, call on Mikulik Lawn and Landscape, the premier landscaping company in Vernon. Weeding is an important part of maintaining a clean and trim landscape, and our professional team uses a variety of treatment methods to meet the needs of your plant beds and grass. This multi-faceted approach starts with weed control before growing, minimizing weed growth and germination. Several visits are then made throughout the season to destroy and eliminate unsightly weeds.
Like lawn fertilization, weeding is a mandatory solution to healthy yard up-keep. Get in touch with us today to find out more about how weeding can make your yard in Vernon look green and lush during every season.
Contact Our Landscaping Experts In Vernon!
At Mikulik Lawn and Landscape, our commercial landscaping experts can handle any type of weed problem you may be dealing with. We know how to destroy weeds that are currently causing issues and protect your grass from future invasions. Work with landscaping experts that are not only highly qualified and competent but will take pride in putting your needs first. If you're ready to make your yard beautiful and free it from weed issues, give us a call!