Tick Control: Eradicating Pests In Your Green Spaces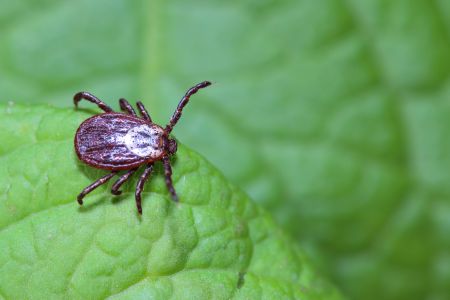 Ticks are a common pest found on many properties here in the Warwick area, and unfortunately, they are carriers of a number of diseases, including Lyme Disease. If you're looking for an expert landscaping company you can trust to provide you with the comprehensive tick control services you need for your property, Mikulik Lawn and Landscape is the only name you need to know. As the premier landscaping pros, the area has to offer, we provide local homeowners with a wide range of tick control services so they can keep their family and their pets safe. Are you looking for a professional Warwick landscaping company that can help with your tick control needs? If so, give our team of skilled professionals a call today and let us show you the kind of quality results that have helped make us the most trusted name in tick control and seasonal clean up the area has to offer.
In recent years, Lyme Disease has been on the rise throughout the Northeast. In order to protect your family and your pets from the threats posed by these troublesome pests, our team of skilled tick control pros would be happy to help develop a specialized plan to eliminate them from your property. If you have any questions about our full line of tick control services, or if you would like to schedule an appointment for a consultation, give us a call today. Our team of experts are always standing by and would be happy to assist you in any way we can.