Weed Control: Eradicating Weeds From Your Green Spaces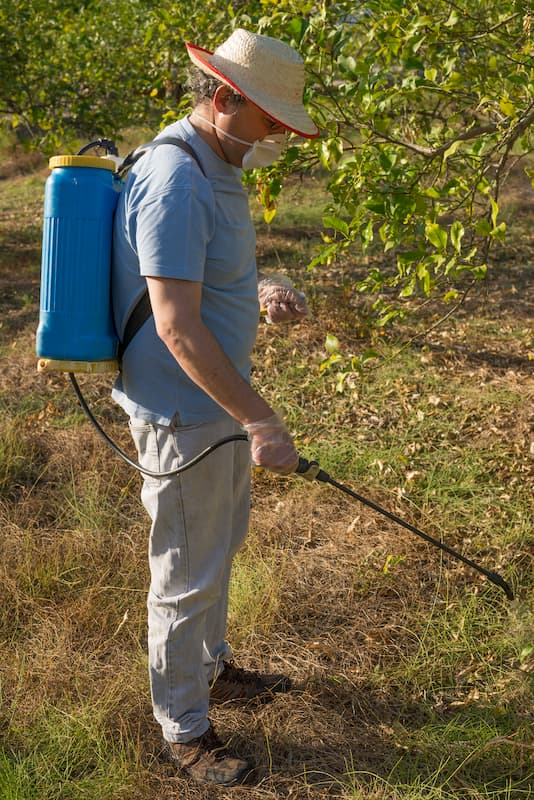 To keep your lawn lush and green, it's essential to follow a weed control maintenance program. Our licensed employees are very familiar with the varieties of grass and weeds based in Warwick. We offer services that are designed to help solve fundamental lawn problems by encouraging healthy growth.
If you've been searching for an expert landscaping company that provides professional solutions to keep your lawn in top condition by combining knowledge with high-quality products and services, contact our team today. You won't find a more experienced crew in seasonal cleanup, weed control, and other yard maintenance plans that will boost curb appeal and keep your exterior areas beautiful. We offer free estimates on our weed control solutions in Warwick so call us today!
Don't Let Weeds Take Over Your Lawn
Many of our customers don't understand the nature of weeds, and we are commonly asked, what are weeds? Simply put, a weed is any plant that grows in your yard where it shouldn't. Weeds can be categorized in three ways; grassy, grass-like or broadleaf.
Examples of Grassy Weeds:
Crabgrass
Foxtail
Annual Bluegrass
Quackgrass
Examples of Grassy-Like Weeds:
Nutsedge
Wild Onion
Wild Garlic
Examples of Broadleaf Weeds:
Dandelion
Clover
Ground Ivy
Oxalis
Chickweed
Dollarweed
Thistle
A professional landscaping company like Mikulik Landscaping will be able to identify which weeds are plaguing your lawn and handle the problem with care. Get in touch today to schedule an appointment.