Make Your Commercial Property Stand Out With Quality Pruning And Trimming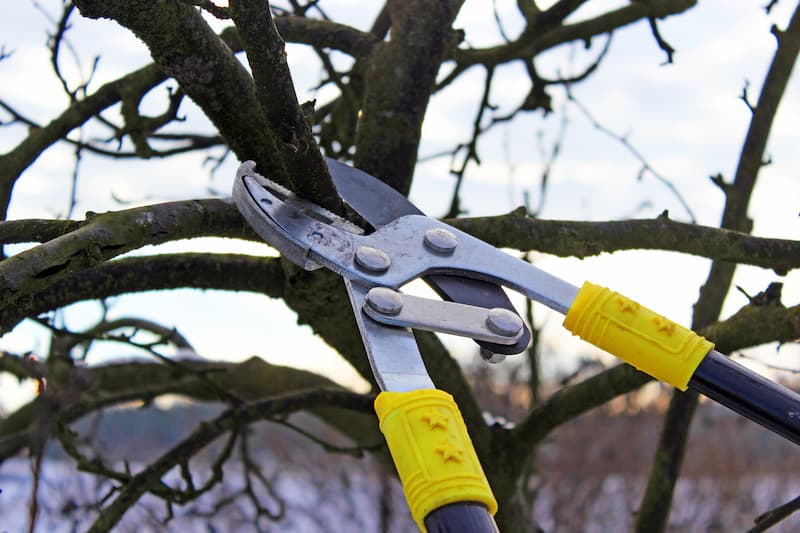 If your shrubs and ornamental trees on your commercial property look frayed and shapeless it may be time to have them pruned and trimmed. Mikulik Lawn and Landscape is an expert landscaping company that provides the best services in pruning and trimming for commercial property owners in Vernon. Pruning and trimming your trees and shrubs not only contributes to prolonging the lifespan of your greenery but enhances a healthy appearance. Which season to prune and the methods required to properly trim, depends on the type of plants you have.
Turn To Us For All Your Landscaping Needs
This is why it's extremely important to have commercial landscaping company pros like ours care for your landscape. We utilize the best techniques and equipment that will keep the trees and plants on your business property beautiful. Call us today to schedule a commercial pruning and trimming appointment or for one of our other services like commercial mowing that will keep your landscape in prime condition.