Pruning And Trimming: We Offer Pruning And Trimming To Keep Your Lawn Beautiful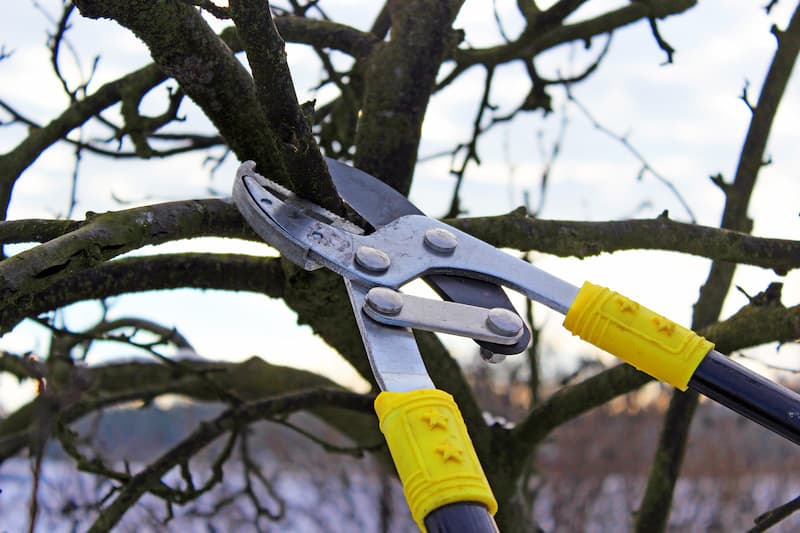 If your shrubs and ornamental trees are shabby and unshapely they may be overdue for a pruning session. Mikulik Lawn and Landscape in Vernon is an expert landscaping company that knows how to keep your garden beautiful by providing the best services in pruning and trimming. Pruning and trimming your trees and shrubs not only contributes to prolonging the lifespan of your greenery but enhances a healthy appearance. Each plant variety has an ideal season and pruning method, which makes it extremely important to have landscaping company pros like ours provide this service. We have the right techniques and tools to keep your plants looking their best in each season. Call us today to schedule a pruning and trimming appointment or for one of our other services like seasonal clean up that will keep your landscape in top condition.
Prune Your Trees Regularly For Optimal Growth
Pruning trees can affect tree growth. With proper pruning, a tree can become a particular design of branches and limbs that is better for its structural integrity. Maintaining the tree structure will reduce the risk of breaking limbs and falling branches. We offer free estimates on our pruning and trimming services, so reach out to one of our experts today.